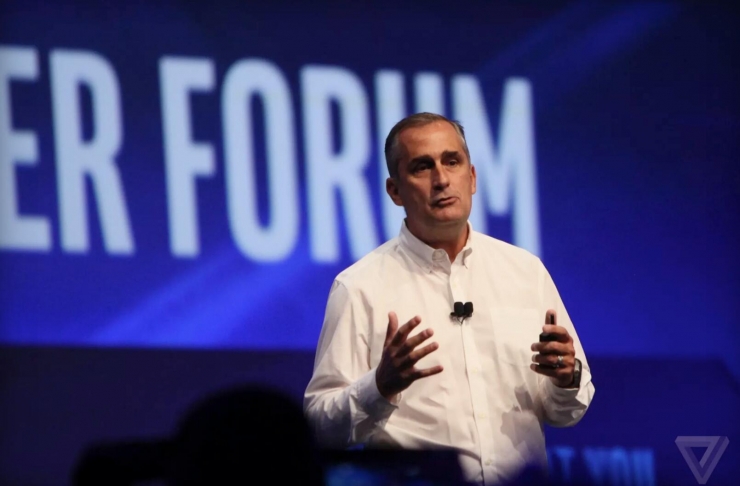 At the IDF developer conference last night, Intel stated that it has signed an authorization agreement with its rival ARM to produce ARM-based chips in its facilities.
This also means that Intel will open its large-scale custom chip production facilities to third parties, including a 10 nanometer production line, while open targets include companies that use its competitor's technology. The new production license agreement also includes agreements for the production of chips for companies such as LG, Netronome, and Spreadrum.
A general manager of the ARM Physical Design Group said, "This will change the industry landscape." Intel will be responsible for the production of 64-bit ARM chips and other hardware, these are Apple, Qualcomm, Nvidia and other companies chip design basis. ARM architecture chips account for most of the mobile phone market today, and many companies either design their own products or use Qualcomm products.

The deal once again shows that Intel failed to grasp the wave of movement. In the smartphone market, the majority of chip manufacturing is being digested by Samsung, TSMC, and other companies. In the PC era, Intel also has the same status. Now as PC sales decline, Intel needs new customers to fill the production line, even if it is producing chips that it once wanted to design.
Although this seems to be a failure, it is not an unexpected step for Intel. A few years ago there were rumors that Intel was negotiating with Apple to produce chips for the iPhone and iPad, which are all ARM architectures. In these years, Apple gave orders to Samsung and TSMC. If you want to reduce the reliance on manufacturers, especially Samsung is also Apple's opponent in the mobile phone market, Intel's cooperation with Apple is also reasonable.

After reaching an agreement with ARM, Intel is ready to produce the iPhone chip, and it will reach an agreement with Apple. However, a new generation of iPhone will be available next month, and there is news that Apple has signed an agreement with Taiwan Semiconductor Manufacturing Co., Ltd., production of A11 chips, Intel may have to wait for a while.