Since the GTC (GPU Technology Conference) was held in Beijing, China in mid-September, it has recently arrived in Europe. The final point of this visit is in Amsterdam, the Netherlands.
Nvidia CEO Jen-Hsun Huang also announced Xvid's latest action in the field of automated driving, Xavier, a new generation of artificial intelligence supercomputer designed for driverless vehicles.
This latest SOC is essentially a new generation Tegra chip that will completely replace the current Parker SOC by the end of 2017. Xavier is the first chip to integrate Nvidia's next-generation Volta GPU architecture. It uses a custom eight-core CPU architecture and a new computer vision accelerator.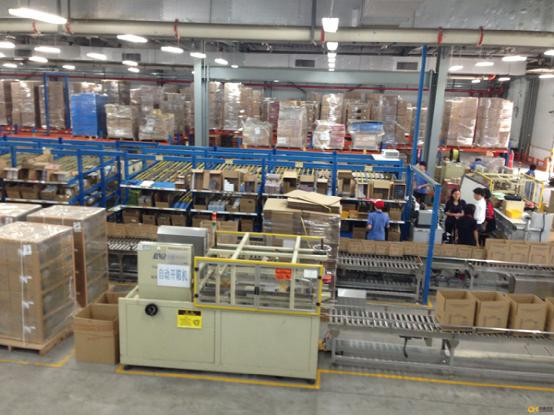 16nmFinFET process technology manufacturing, equipped with 7 billion transistors, will support up to 8K resolution screen.
Compared to the popular car PC DrivePX2, the Xavier can use only 1/4 of the power (about 20W) to increase the performance by 1.3 times. Nvidia's goal of releasing Xavier is to transform the existing DrivePX2 system into a super-powerful system-on-chip.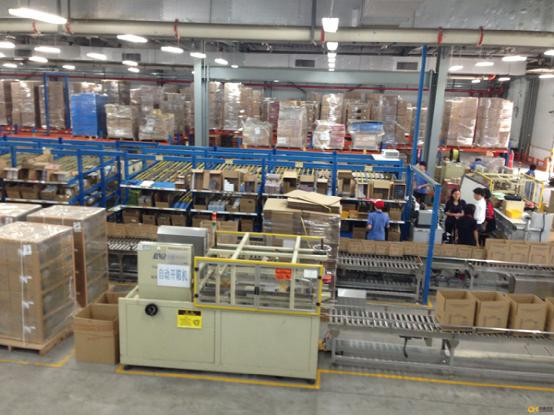 Xavier will provide driverless technology for driverless car manufacturers, Tier 1 suppliers, start-ups, and R&D organizations for the development and production of self-driving cars such as cars, trucks, shuttles, or taxis. Xavier samples are expected to be available in the fourth quarter of 2017.