Although the balance of the 11 holidays has not been enough, I still finished the Google autumn product launch event that was spoilt by countless media.
I think that Google's attitude toward smart hardware in the past has been an exploration.
I still remember that the Gphone had a very good start. It was at the beginning of the iPhone 3 generation, but it was not enough to bite. The birth of Google Glass was amazing, and the core interaction mechanism of the product could be put to the eye. This is inborn in itself. defect. For Google, today is indeed a very important day, not only that they released a new generation of mobile phone Pixel, a variety of hardware products, but also means that Google has established the core of Google artificial intelligence.
As Google CEOPichai said: The Internet is transforming lives, computing is changing the world, smart phones are transforming people, and life will continue. At this conference, Google spent most of its time talking about its artificial intelligence "Google Assistant." In fact, Google's artificial intelligence has been advancing rapidly over the past two years, and it has acquired in-depth learning capabilities, such as progress in intelligent translation. And Alpha Dog beat the Go world champion Li Shishi. In introducing new products, Google Assistant is also applied to almost every use scenario. Therefore, "life will continue" is to advance under various artificial intelligence scenarios. This is Google's future direction.
Let us immediately enter the most exciting part of the conference: new products!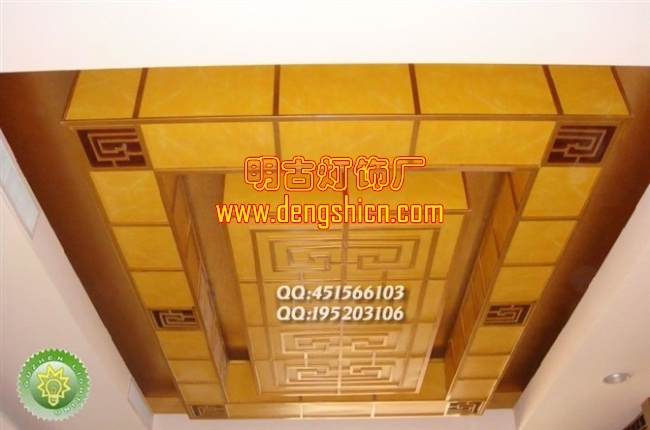 Pro Son: Pixel Mobile
Pixel hardware parameters seem to have nothing to say, Xiaolong 821 processor has long been dramatized. Appearance is also follow the trend, at first glance and double-click Apple style. More fresh is the name of its different colors: quiteblack, reallyblue, verysilver. Well, who can tell me how blue is reallyblue?
As a new generation of Google's pro-son, Pixel must be black technology. I summed up a few of Pixel's selling points:
The first mobile phone equipped with "Google Assistant", Google introduced many application scenarios on artificial intelligence at the conference. I don't go into details here. Everyone can make up for the function of SIRI.
Second, the camera is very cow and photography is very good. What is the photo effect? DxOMark, an authoritative camera testing agency abroad, gave it a score of 89 points, even higher than the iPhone 7.
GooglePhotos, cloud storage of photos.
GoogleDuo, similar to FaceTime on iOS, video calling.
Endurance: "Charge 15 minutes, battery life 7 hours". Every time I say this fast charging function, I feel that VIVO is laughing at the audience. Undoubtedly, Google has raised this black technology to a new height.