Toshiba Lighting Technology has released LED lighting units of the same size and brightness as the 30mm circular fluorescent lamps. It will be launched on December 25, 2012 together with special lighting fixtures. New products cannot be used directly on existing fluorescent lighting fixtures.
Toshiba Lighting Technology began selling the LED lighting unit "LED Unit Flat Series" from October 2009. The new product is equivalent to the "1700 Series" of the LED lighting unit. The LED lighting unit uses a GX53 base with a thin structure. By combining the company's self-developed heat dissipation technology and power miniaturization technology, the LED's unique thin and compact shape is realized. The light source can be replaced freely like a light bulb. Therefore, after installing the lighting fixture, the color of the light can be changed without changing the lighting fixture depending on the application and environment.
The new 1700 series has an outer diameter of 205mm and a diameter of 30mm. It is basically the same size as a circular fluorescent lamp with a diameter of 30mm. In terms of brightness, the white color is 1700 lumens, the bulb color is 1530 lumens, and the brightness is the same as the circular fluorescent lamp with a diameter of 30 mm (Toshiba white FCL30N/28 is 1600 lumens).
In order to realize a light-emitting method that can replace the circular fluorescent lamp, the LEDs are arranged in a ring shape, and the lens cover is used to control the light distribution. The new product consumes 21.3W of power, which is about 33% less than the 32W of a circular fluorescent lighting fixture with a 30mm diameter. In addition, the rated life is about 40,000 hours that is about 6 times that of the fluorescent lamp of 6000 hours. The new products are available in both twilight and bulb lights. The suggested retail price is 12,600 yen (including tax, the same below).
The new product cannot be used directly on a 30mm diameter circular fluorescent lamp on an existing lighting fixture. Therefore, Toshiba Lighting Technology will simultaneously launch three special lighting fixtures for small ceiling lamps used in apartment common areas and residential gates. A product will be launched for indoor use on December 25, 2012 (suggested retail price is 6,300 yen), indoor use on January 15, 2013 (suggested retail price is 7,350 yen) and outdoor use (recommended) The retail price is 9765 yen). The company plans to expand the product line of special lighting equipment in the future.
Wall Charger is AC/DC Adapter, which plugs into home Socket directly to use, no need to connect another Cable , it has EU plug, US plug, UK plug, AUS plug, Brasil Plug and Argentina Plug, used in different countries. Wall adapter is widely used for mobile phone, tablet, pos machine, modem, led light, cctv camera, DVD, router, and other small home devices.
The normal output voltage of wall plug adapter is 5V, 9V, 12V, 24V, but yidashun can do any voltage like 8V, 15V, 18V, 22V and so on, the maximum power is 48W. And the DC Cable of Wall Mount Adapter is 1.2m normally, but yidashun can do 1.5m, 1.8m, 2m, 3m and longer as you want, so any customized wall plug in adapter is welcome!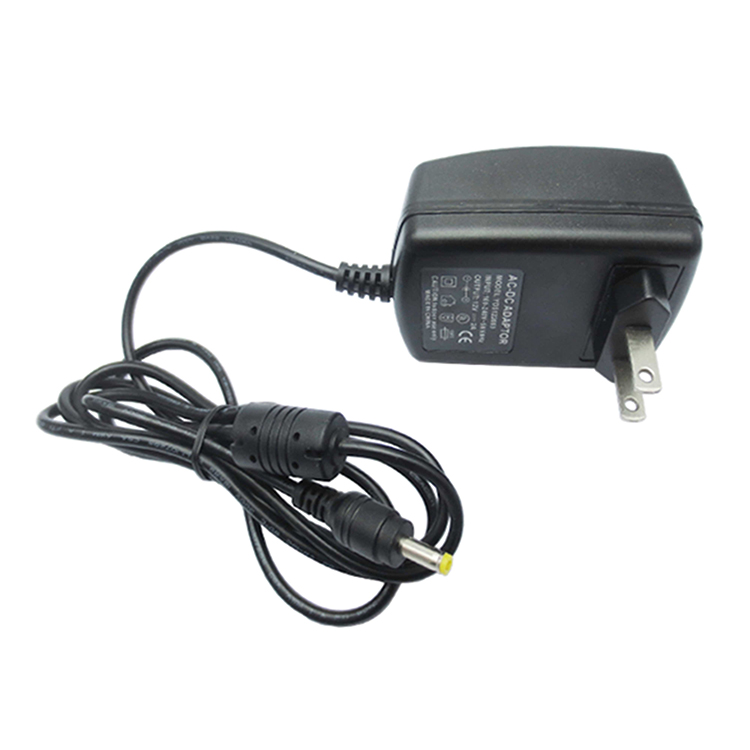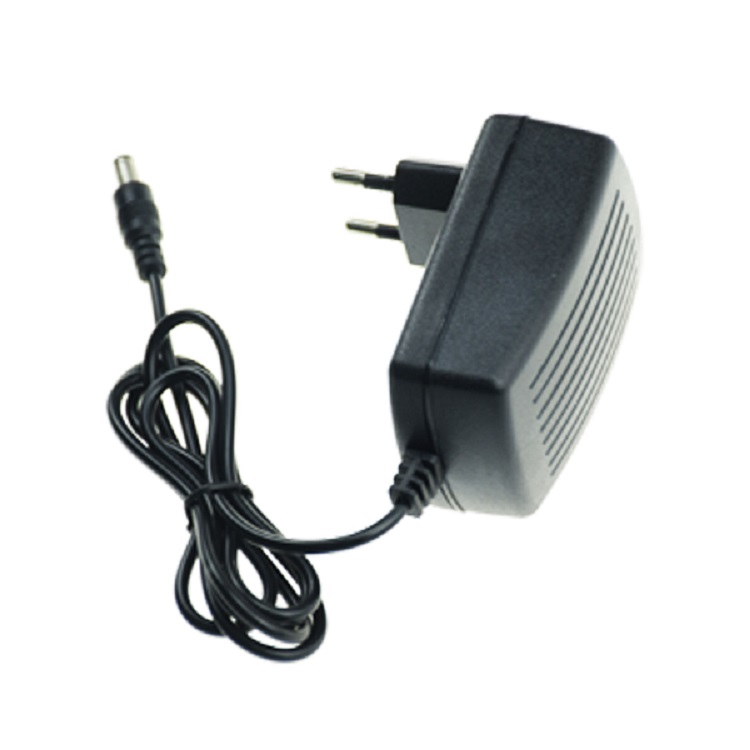 Wall Charger
Wall Charger,USB Wall Adapter,Portable Wall Charger,Wall Mount Adapter
Shenzhen Yidashun Technology Co., Ltd. , https://www.ydsadapter.com