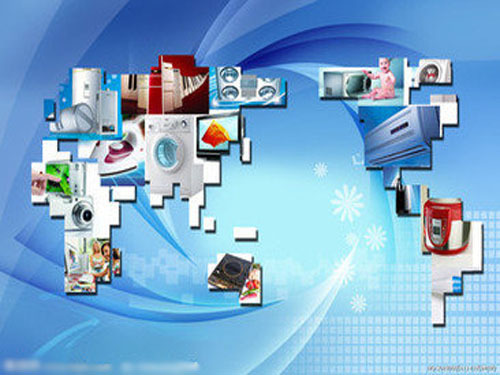 Xu Ji Electric issued the forecast for the first three quarters of 2014 on October 11. It is expected that the net profit attributable to shareholders of the listed company from January to September this year will be approximately RMB 516 million to RMB 602 million, an increase of 80% to 110% year-on-year. -The net profit attributable to shareholders of listed companies in September was approximately RMB 202 million to RMB 288 million, a year-on-year increase of 93% to 175%.

XJ Electric explained that during the reporting period, the company's major asset restructuring was completed and included in the scope of the consolidated statement. The current period's results added new revenues from restructured assets injection; during the reporting period, the overall business growth of XJ Electric stimulated the company's overall performance. Promote.

According to industry research, XJ Electric's new injection of consolidated assets and expansion of business scale is the main reason for profit growth, and the company is one of the companies with the most complete distribution network automation product chain, and will gradually benefit from the growth of distribution network investment in the future; In March of this year, the State Grid launched the first automatic distribution network bidding, with a market share of 30% for the main station and 7.6% for the terminal market.

According to a person from Xuji Electric, benefiting from the gradual realization of distribution network investment, the annual revenue growth is expected to be about 20% this year. Business growth is still mainly concentrated in the distribution network construction, HVDC transmission and other fields; at the same time, DC transmission products The two businesses of electric vehicles and electric vehicle replacement equipment are expected to become the company's new profit growth point.
Backed ourselves with sound amenities and talented personnel, we have emerged as one of the leading firms of superior quality Solar Street Lights. Offered lights are precisely designed by our experts for reducing dependency on conventional power and for lighting up streets, gardens, campuses etc. To cater clients' specific requirements, these street lights are available in a wide range of technical specifications and designs. Our esteemed clients can avail these lights from us at market leading prices.
25W Integrated Solar Street Lights
25W Integrated Solar Street Lights,All In One Solar Street Light,Integrated Solar Street Light,Solar Street Light Project
Yangzhou Bright Solar Solutions Co., Ltd. , https://www.solarlights.pl