A cute Santa Claus toy light Bluetooth Speaker , rich bass, crystal clear powerful sound, all kids and adult would like it.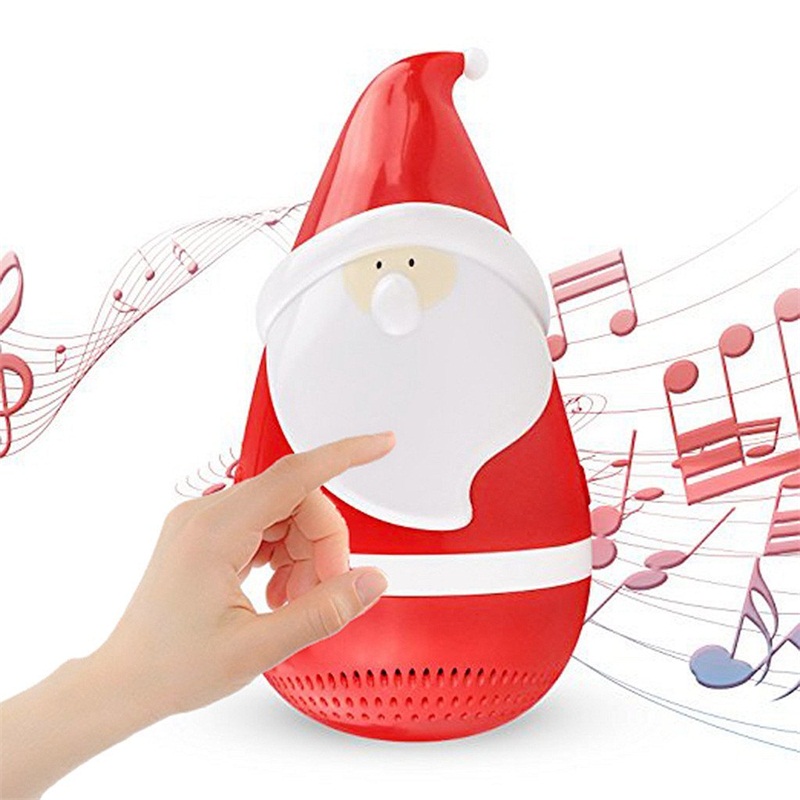 Tumble Design:Touching the nose and facial whiskers of tumbler bluetooth speaker can play a wonderful piano sound.
This bluetooth speaker can 360 degrees rotation, shaking, reversing, will eventually stand up, accompanied by music shaking.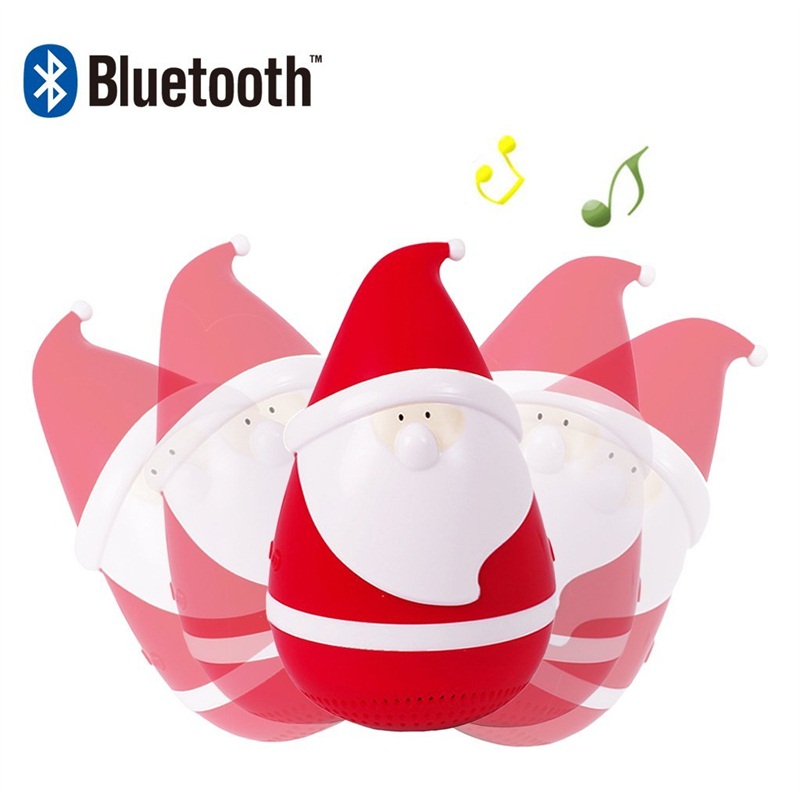 Bluetooth Connection:The bluetooth speakerhas switch bluetooth mode, you can connect with smart phone and play music easily and quickly.
Rechargable:This Christmas Bluetooth speaker built-in rechargeable battery support mini usb charging, you can make a good decoration , put it on your bedroom or dining table wherever you want.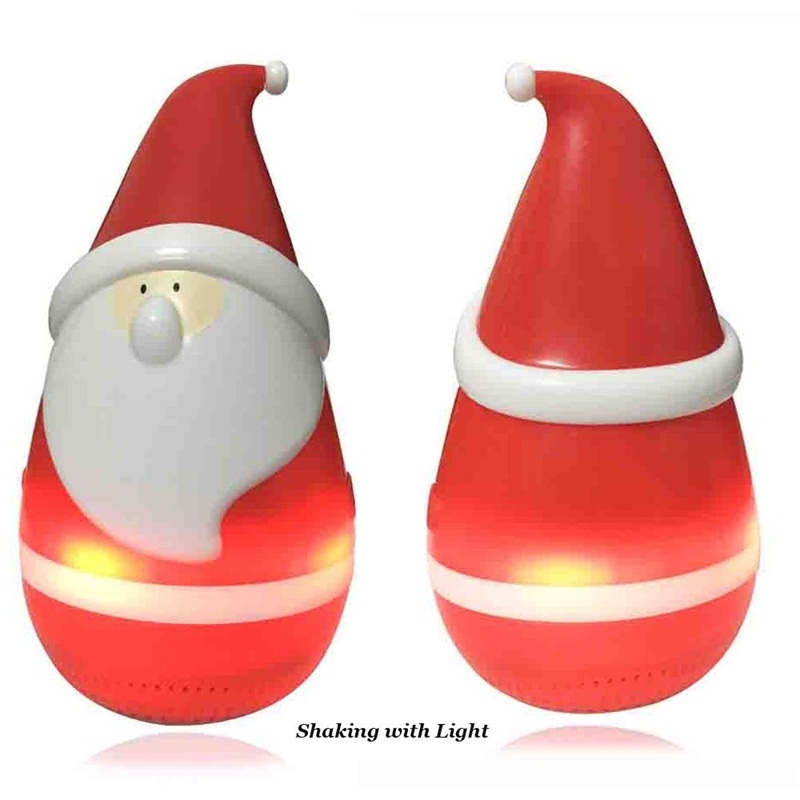 Such an attractive bluetooth speaker,do you have a crush?

We are manufacturer of Wireless Charger in China, if you want to buy Wireless Charger Pad, Wireless Charger Stand, Wireless Car Charger,Fantasy Wireless Chargercharger from Us-your trustful Supplier & Manufacturer in China.Wireless charger no cables or Usb interface required.Look forward to your cooperation!
Starts the moment you place down any Qi-enabled device or device equipped with a Qi-compatible cover. Wireless charger no cables or Usb interface required. The wireless charger provides over-voltage, under-voltage, short-circuit protection to ensure safety for your cell phone. Qi wireless charger with universal compatibility for all QI enabled wireless charging devices or devices with QI receiver.Wireless charger has led light clearly indicates the standby status and charging.
Wireless charger pad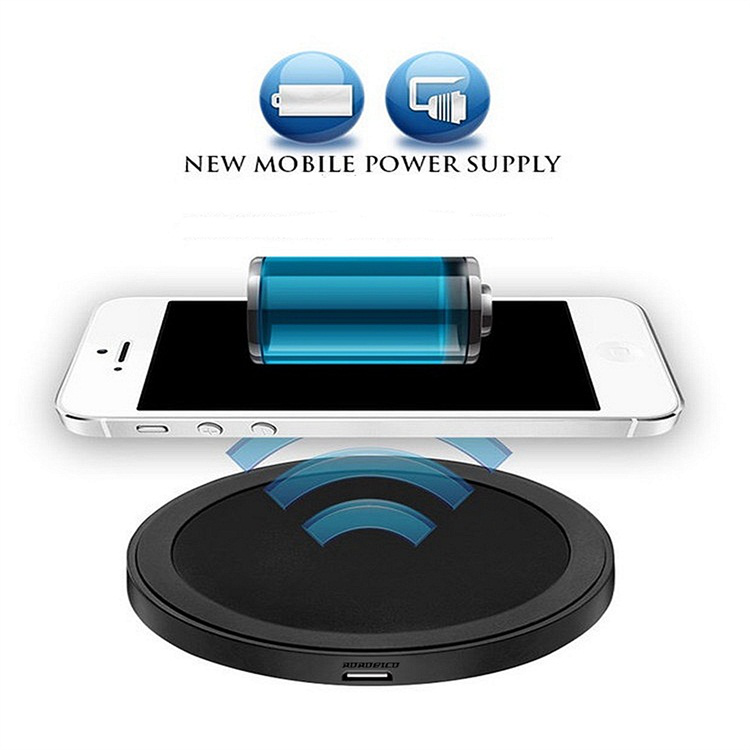 Wireless Charger Stand
Breathing wireless charger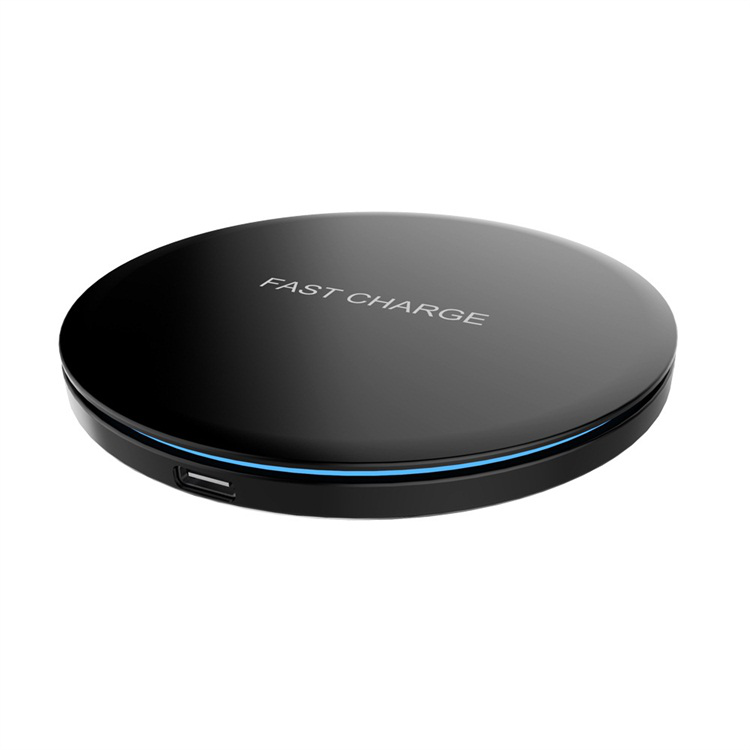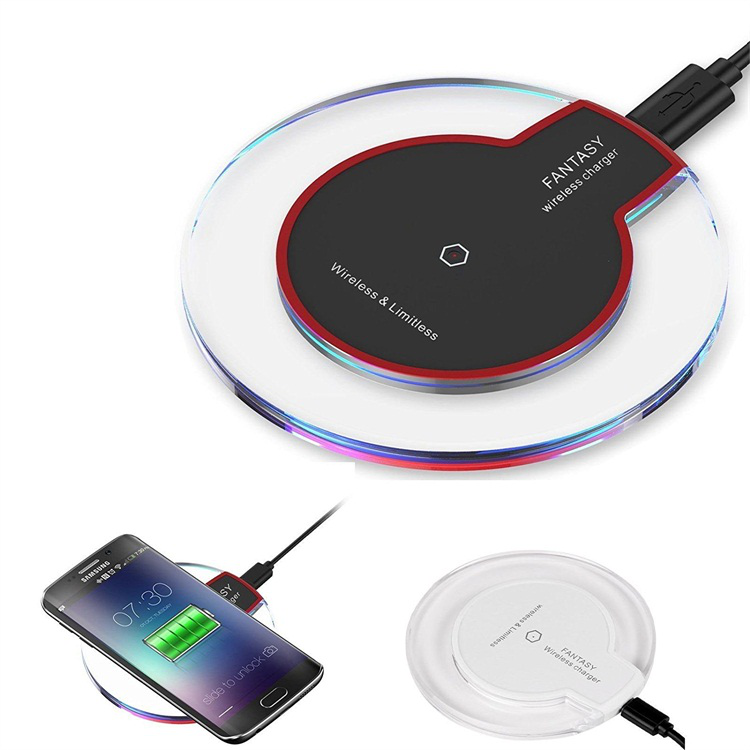 Wireless car charger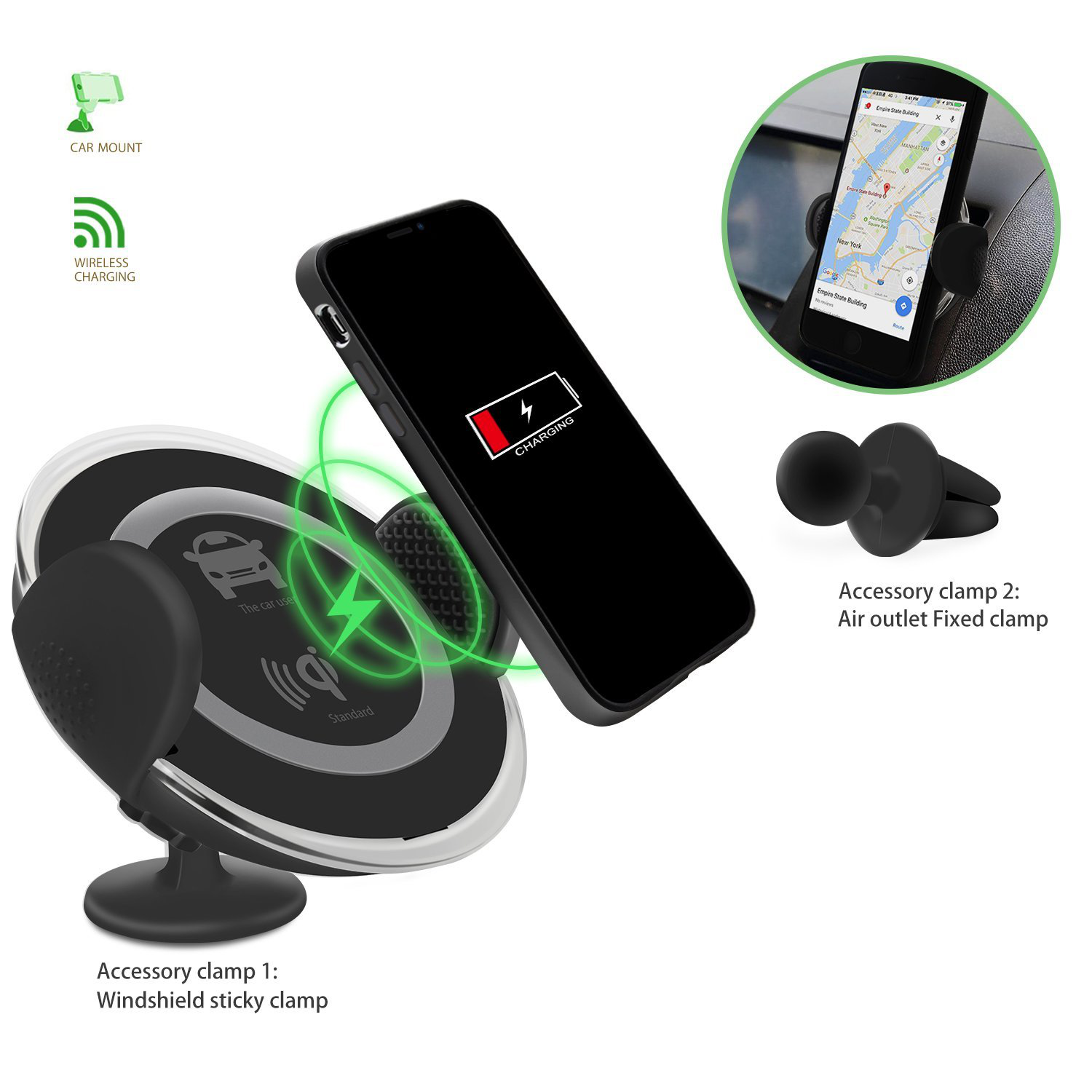 Wireless charger with holder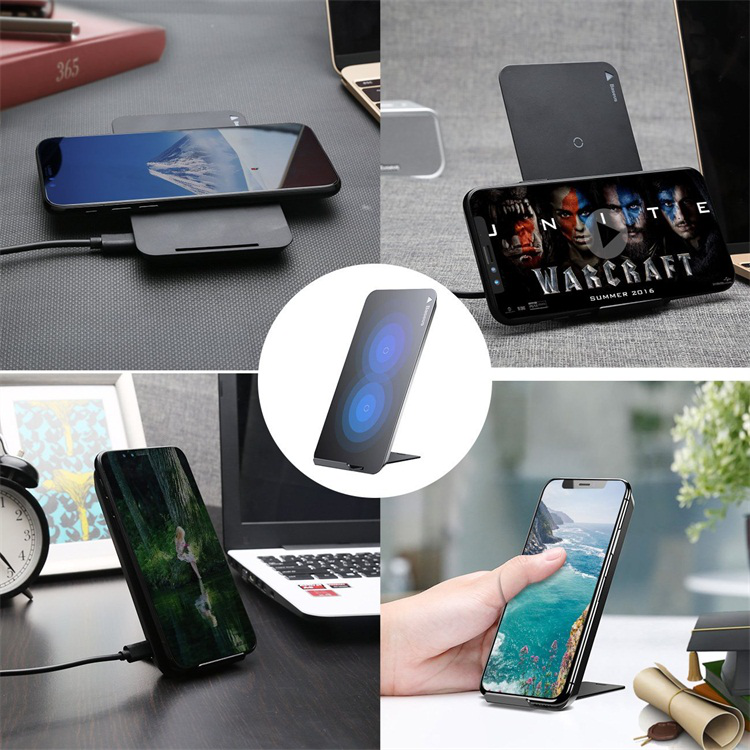 Fast wireless charger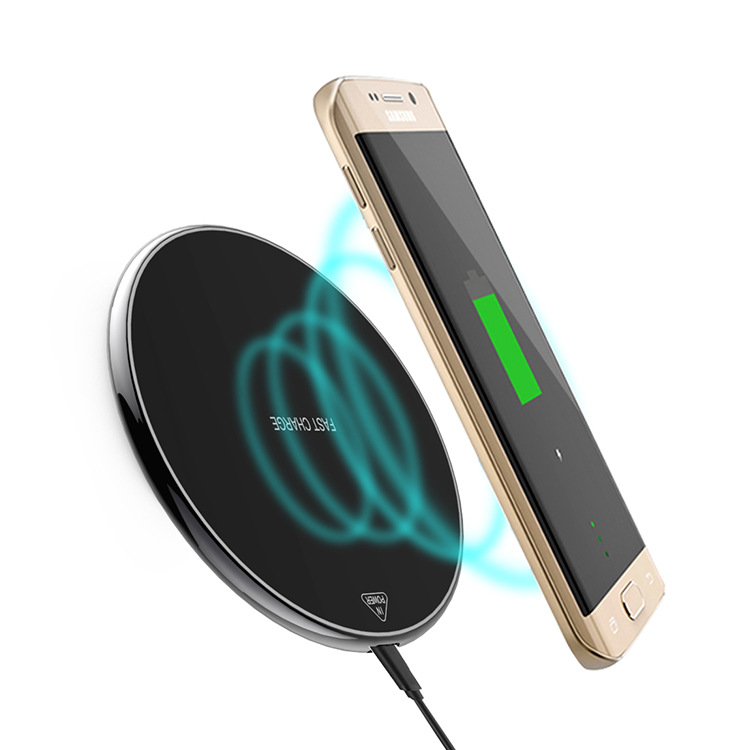 Wireless Charger
Wireless Charger,Fantasy Wireless Charger,Wireless Charger Stand,Wireless Car Charger
Reteck Storage Device Co., Ltd. , http://www.reteck.com