According to data monitoring: In 2015, India imported 2,832,900 US dollars of LED display screens from China (about 5% of lighting), down 16.9% year-on-year, belonging to the 10th largest market for China's display exports, occupying the total scale of China's display exports. 2.5%. India's 80% display is mainly from three countries, China's 58.4%, Singapore's 14% and Japan's 8.3%.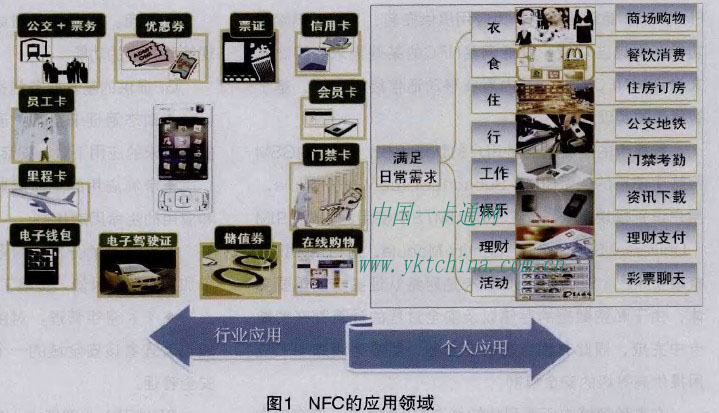 India LED display China import scale
5 times in 6 years
The scale of India's imports of display screens from China is generally advanced and the upward trend is more obvious, with a five-fold increase in six years. In 2014, it has dropped normally after the growth rate in 2013. It is expected that the demand for display 2016 will accelerate with the implementation of 100 smart cities in the future.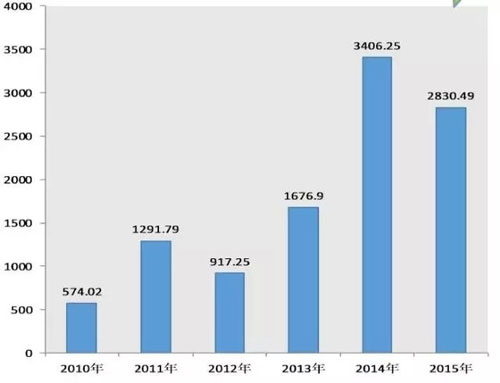 India's import screen display growth trend from China in 2010-2015 (unit: 10,000 US dollars)
India LED display China TOP50 supplier
70% from Guangdong
In 2015, a total of 185 companies in China exported display products to India. The TOP50 display Chinese suppliers are from 16 cities in 6 provinces and 2 municipalities: 31 in Shenzhen, 2 in Nanjing, 2 in Shanghai, 2 in Guangzhou, 2 in Suzhou, and 1 in 11 other cities. Seventy percent of the top 50 suppliers exporting to India are from Guangdong, followed by Jiangsu, and the third is Fujian and Jiangxi.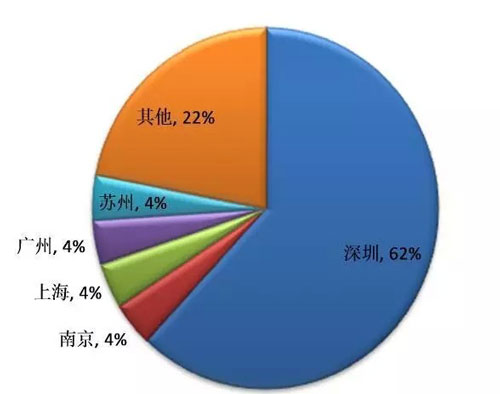 TOP50 display Chinese suppliers are from 16 cities in 6 provinces and 2 municipalities
TOP20 supplier exporting Indian display
65% belong to optoelectronics, and trade only accounts for 10%
In 2015, 65% of China's LED display screens exported to India were photovoltaic companies, 25% were logistics supply chain companies, and trading companies were only 10%. The channels of Chinese exports to India are very different from those of LED lighting: the largest export channel is the photovoltaic enterprise itself, followed by the logistics supply chain company, and the third consideration is the export through the trading company. The installation of the display is more professional and complex than the luminaire, which is difficult for logistics and trading companies.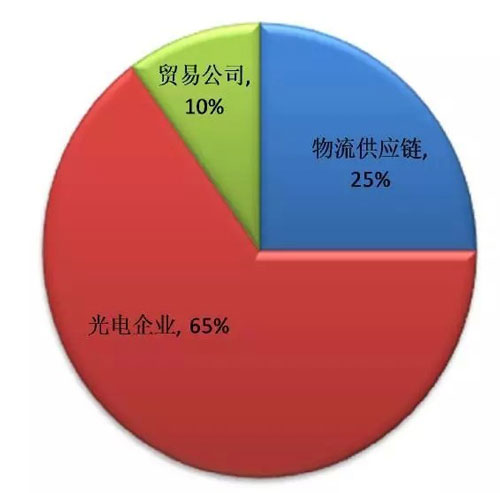 TOP20 China Display Exporter Business Type
India LED display China TOP10 supplier
Only one non-Shenzhen company
Shenzhen Sinotrans Logistics
Shenzhen Yidatong Enterprise
Shenzhen Jiayu Supply Chain Shares
Shenzhen Jinyunda Logistics
Shenzhen Corrent Technology
Shenzhen Ai Bison Optoelectronics
Shenzhen Ruifeng Photoelectronics
Shenzhen Mai Rui Optoelectronics
Shenzhen Rejing Optoelectronics Technology
Wuxi Kailong Import and Export Trade
(The above rankings are in no particular order)
After reading the data, talk about why LED companies should pay attention to the Indian market.
1. Emphasize the well-known Indian population advantage. India is the second most populous country in the world. By 2014, the population has reached 1.267 billion people. According to the current growth trend, China will surpass China in 15 years. What is important is that half of the current population is under 25 years old and is a young country with a demographic dividend advantage.
2. According to data released by the International Monetary Fund (IMF), India's nominal GDP in 2015 was 1.9 trillion US dollars in 2014, surpassing Brazil and Italy. According to this momentum, it is expected to surpass France in 2017 to reach the sixth place in the world. The IMF predicts that India's economic growth rate will reach 7.5% in 2016 and 2017.
3. The past week can be described as "India Manufacturing Week", and the discussion on whether "Made in India" can replace "Made in China" in the future has become a hot topic. Although there are many negative voices, objectively speaking, relatively advanced technology, huge domestic market and abundant labor supply will help "Made in India" will inevitably become an emerging force in the global market.
4. The momentum of international capital investment in India's manufacturing industry is growing, and companies such as Panasonic, Samsung, and LG are all investing in India. Foxconn in Taiwan has set up a factory in India, and its investment in the next five years will reach 5 billion US dollars. At present, the international brands in the Indian market include Osram and Philips, and China's Mulinsen and Jingyuan also cooperate to set up factories in India. India has also increased its efforts to attract investment in China.

Poly Solar Panel,Solar Panel Module,Polycrystalline Solar Panel,Poly Crystal Solar Panels
Wuxi Sunket New Energy Technology Co.,Ltd , https://www.sunketsolar.com