[Photo/Reporter Zhou Jianhua] "
In April this year, compared with January, some conventional products such as bulbs, T8, etc., even large manufacturers have gradually reduced prices, reaching 30% -40%. So don't say replenishment, even if it is the first We don't dare to prepare enough stocks according to the manufacturer's requirements." Deng Zhizhong, general manager of Hunan Changsha Deshun Hardware & Power Co., Ltd. said that this year I still want to choose two excellent LED brand cooperation to improve the circulation and engineering channels. line.
On the afternoon of April 22, Gaogong LED hosted the "2013 China Good Product Tour Exhibition and Merchants Conference" hosted by Gaogong LED's "Lighting Channel". The Changsha Station ended successfully, attracting more than 80 dealers and some designers. .
"Currently, Changsha LED sales are still in a period of rapid development, high attention, large gaps in sales categories, business photos due to home. But there are many brands, product chaos, more than 80 LED brands on the market, the price is also ten times the gap. "Zhou Zhengwang, general manager of Changsha Candlelight Lighting, said.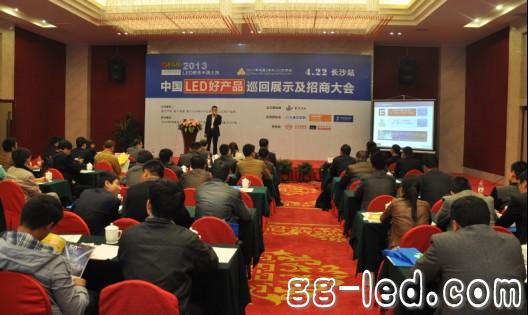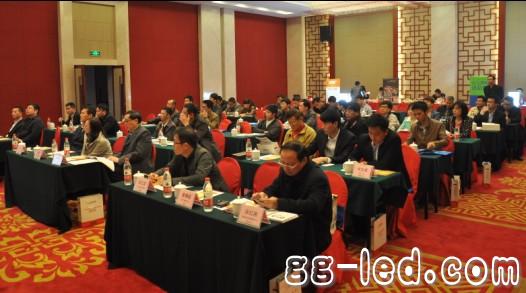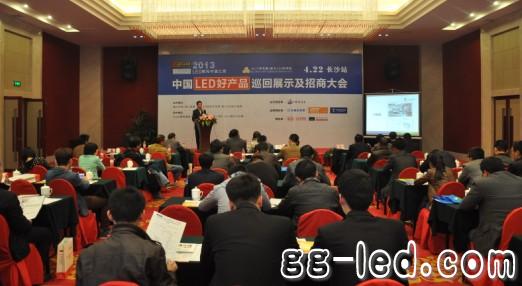 From the perspective of the lighting exhibition industry, Hunan Changsha is similar to Jiangsu Nanjing, and it relies heavily on other building materials resources. For example, lighting lighting businesses are distributed in the large building materials market such as Nanhu, Wanjiali, Gaojian, Gaoqiao, Mawangdui and Hongxing. Even the professional lighting store with a building area of ​​more than 50,000 square meters, the Red Star Light World, is also "hidden" in the Red Star Meikailong Furniture and Building Materials Plaza. LED sales have become commonplace in every store of various lighting stores, even if the original Lantern store also has a lot of lighting fixtures using LED light source, as well as placed LED commercial photo showcase.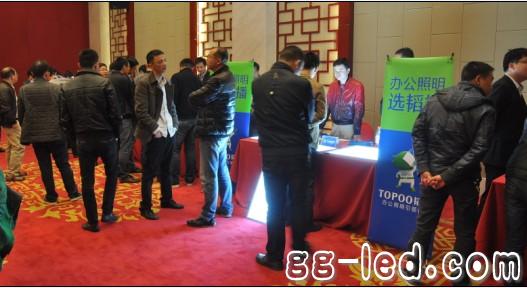 According to the high-tech LED reporter's visit, the current Hunan lighting exhibition is still dominated by traditional channels. The emerging LED specialty stores have begun to expand. This year, there are more than 5, and the penetration momentum is from the provincial capital to the county, 80% of LED products like Leike Lighting. Sales are sold by traditional channels.
Many dealers report that LED brands are still scarce resources, and dealers often look at flowers in the fog. The main force of the channel, such as the traditional brand store, is doing NVC, Op, and Sanxiong, while choosing a small brand to meet the needs of the market. Really choose the LED brand, complete the product layout, and there are very few businesses dedicated to it.
Moreover, LED brand manufacturers and merchants are not promoting enough in invisible channels, and choosing brands is more confused. Even professional professional planning and design agencies have little knowledge about LED lighting applications and light-effect characteristics.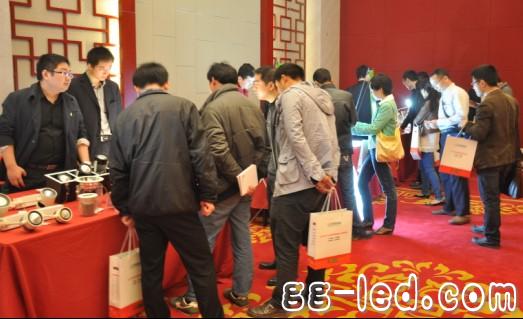 Regarding the construction of Changsha stores, dealers reflect that there is no obvious division of the lighting market in the old market. Engineering lighting, home improvement lighting and commercial lighting are mixed together. It is hoped that emerging markets will be able to operate scientifically and establish LED brand area.
"Changsha is eager to have a very professional market that can match the status of Changsha, a provincial capital. If Changsha has a professional LED lighting market, it will not only enhance Changsha's popularity in the LED lighting era, but also regulate the entire Changsha. The lighting industry is also more competitive, attracting and retaining more customers," said a local dealer representative in Changsha.
Due to the eagerness for LED good products and good brands, the "2013 China Good Product Tour Exhibition and Merchants Conference" attracted more than 80 merchants from various channels such as circulation, retail and engineering to attend the meeting on time.
During the period, Zhu Hu, Deputy General Manager of Zhuhai Broadcasting Lighting Marketing, Tan Jian, General Manager of Laiwei Optoelectronics, Zou Hui, Manager of New Terri Lighting Development Department, Xiao Zhiyong, Deputy Director of Sales, BYD Industrial Co., Ltd., and Zou Zhengwang, General Manager of Changsha Candle Lighting In-depth discussion on enterprise and business advantages, brand strategy, business tactics, lighting design and other aspects. Finally, He Wenbin, director of high-tech LED marketing, analyzed the situation of the LED industry with accurate data. The participants expressed that the quality of the forum was quite high, and the cost performance and marketing strategy of the company were close to the market and benefited a lot.
Deng Zhizhong, general manager of Deshun Hardware and Electric Power, Zou Zhengwang, general manager of Candela Lighting, and Deng Zelin, general manager of Rongguang·Shangpin Lighting, etc., have on the spot of Xintel Lighting, Laiwei Optoelectronics and Ganxing Optoelectronics. The brand concept is very much recognized and hopes to become a long-term partner.
After learning about the strength of high-yield research and development and the effect of this good product investment conference, Xinteli Lighting and BYD Lighting immediately organized personnel to participate in the "2013 China Good Products Tour Exhibition and Merchants Conference" Changsha Station. It has been said that the quality of the participating merchants is relatively high, and there are more intentional customers.

Deep Fryer,Deep Fat Fryer,Deep Fryer Machine,Visible Window Deep Fryer Visible
Shaoxing Haoda Electrical Appliance Co.,Ltd , https://www.zjhaoda.com